Metamorkid, David Vesely, Eliob, Luma, Kiki and Sophie photographed by Kerstin Hammerschmid,
directed by Julian Behrenbeck at Studio im Rahmen.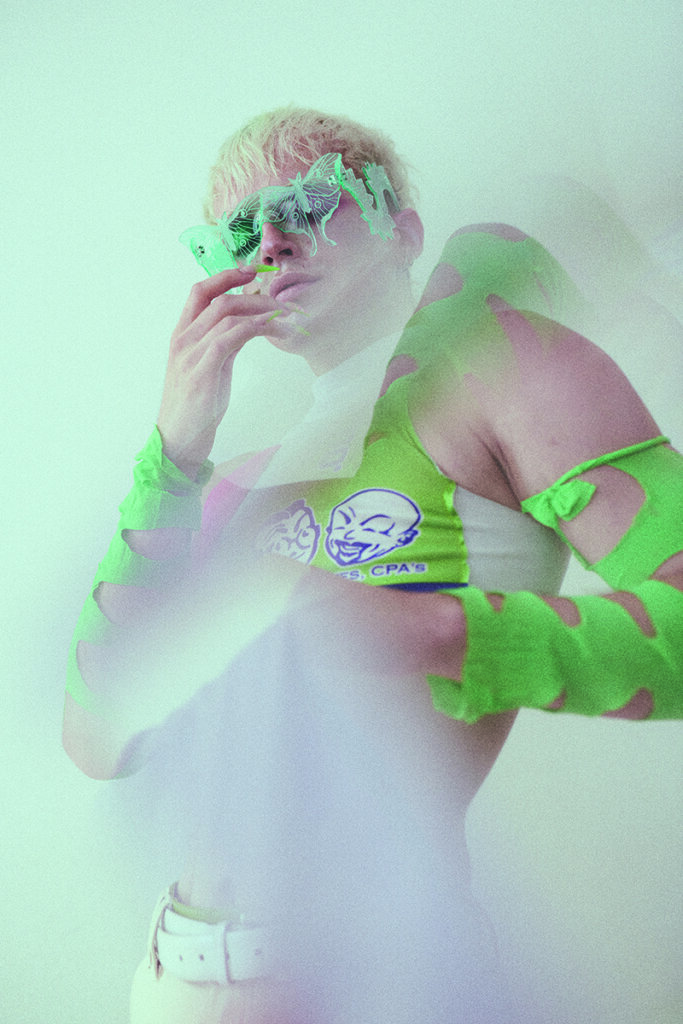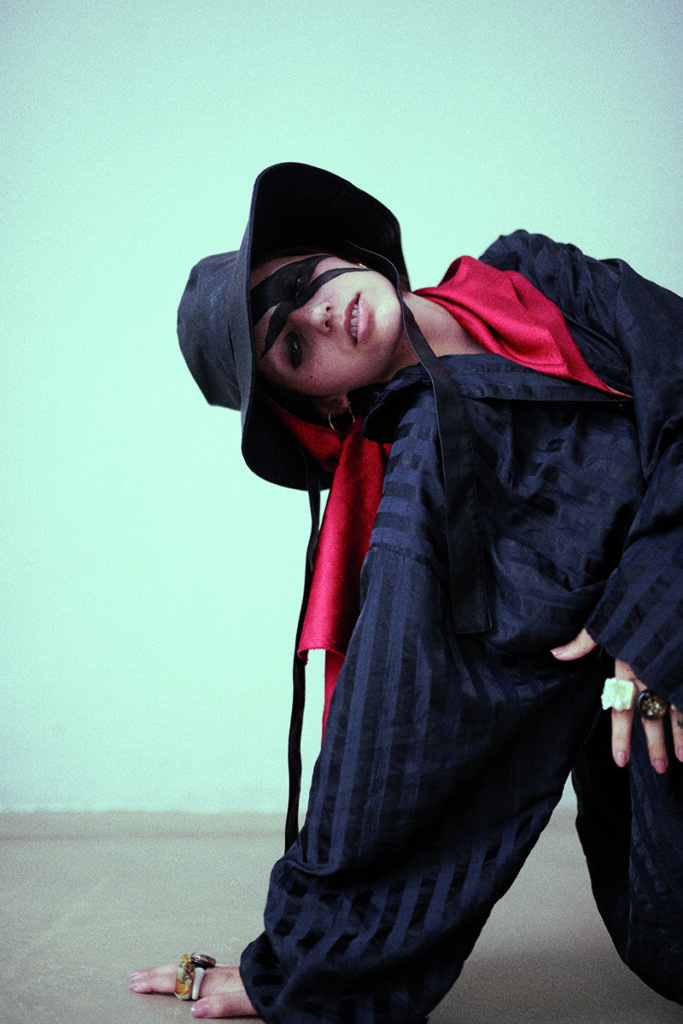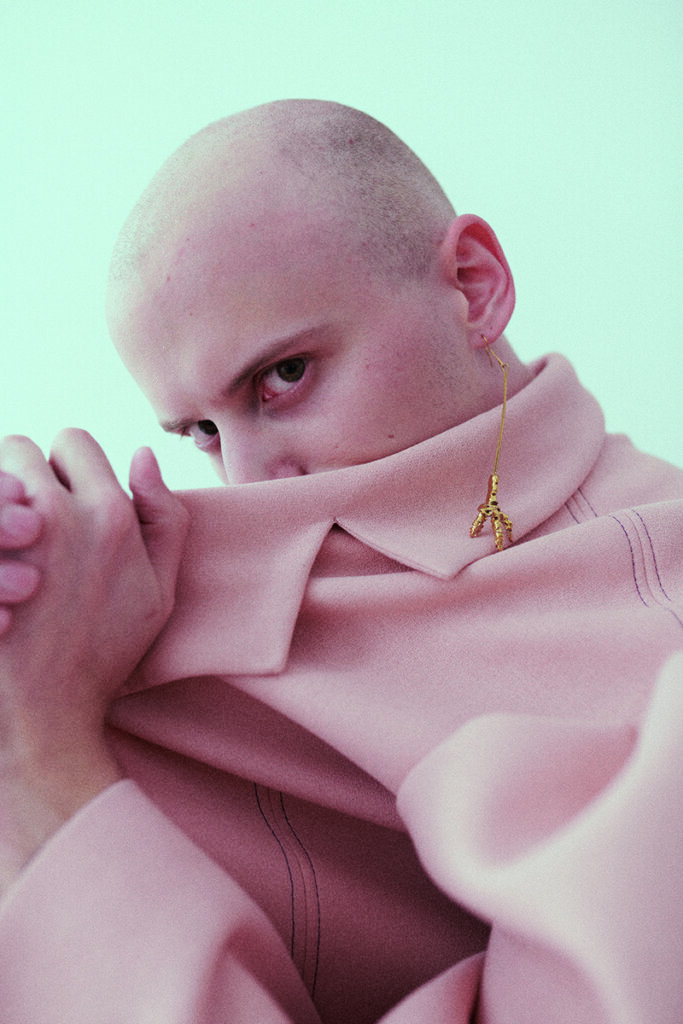 DAVID VESELY
Als Icon präsentiert man sich, wie man wirklich ist, nicht so, wie es von einem erwartet wird.
Man steht dazu, wer man im Innersten ist, und zeigt es der Welt.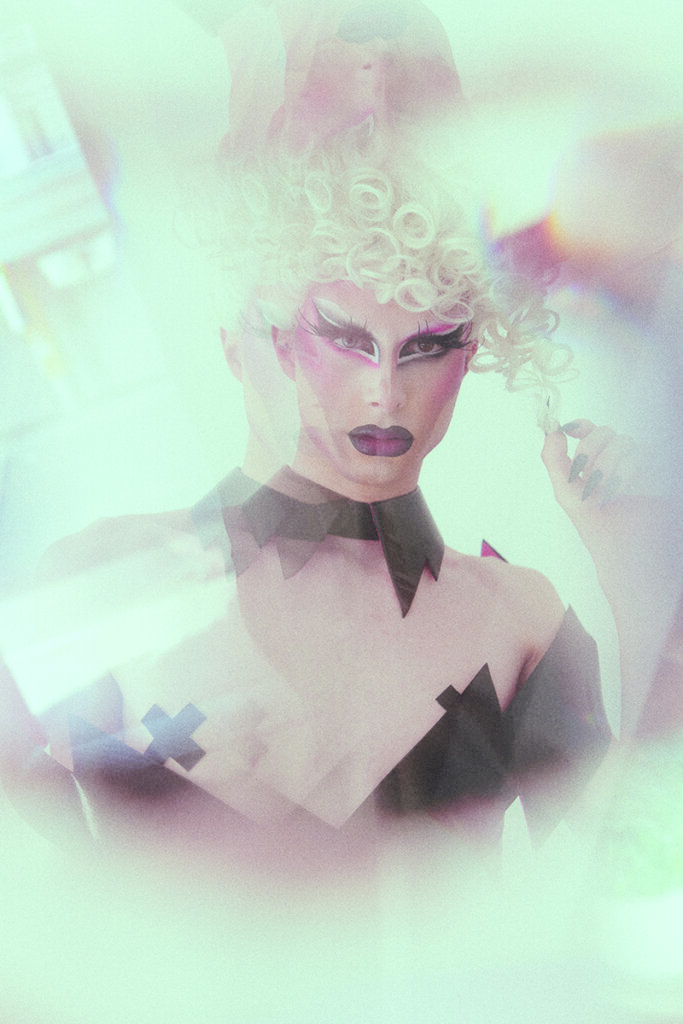 METAMORKID
Iconic ist für mich ein Statement zu setzen und das zu machen, was andere sich
wahrscheinlich nicht trauen würden.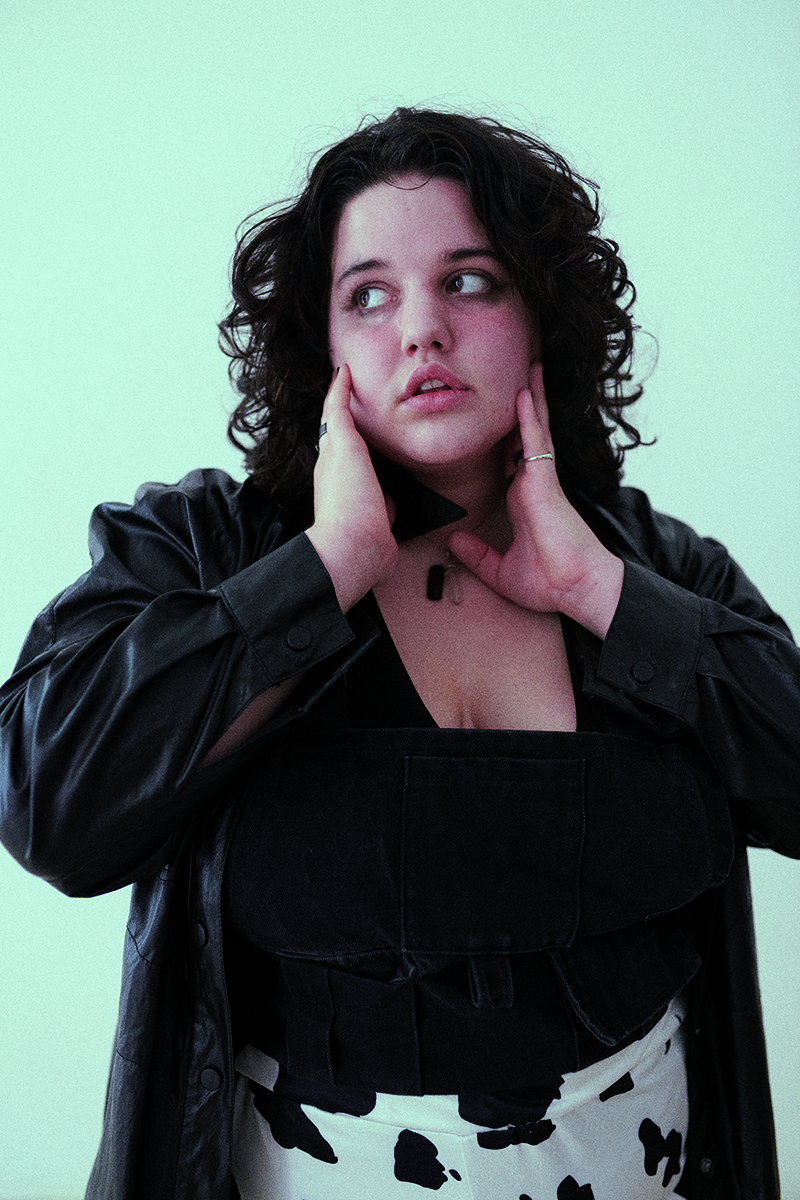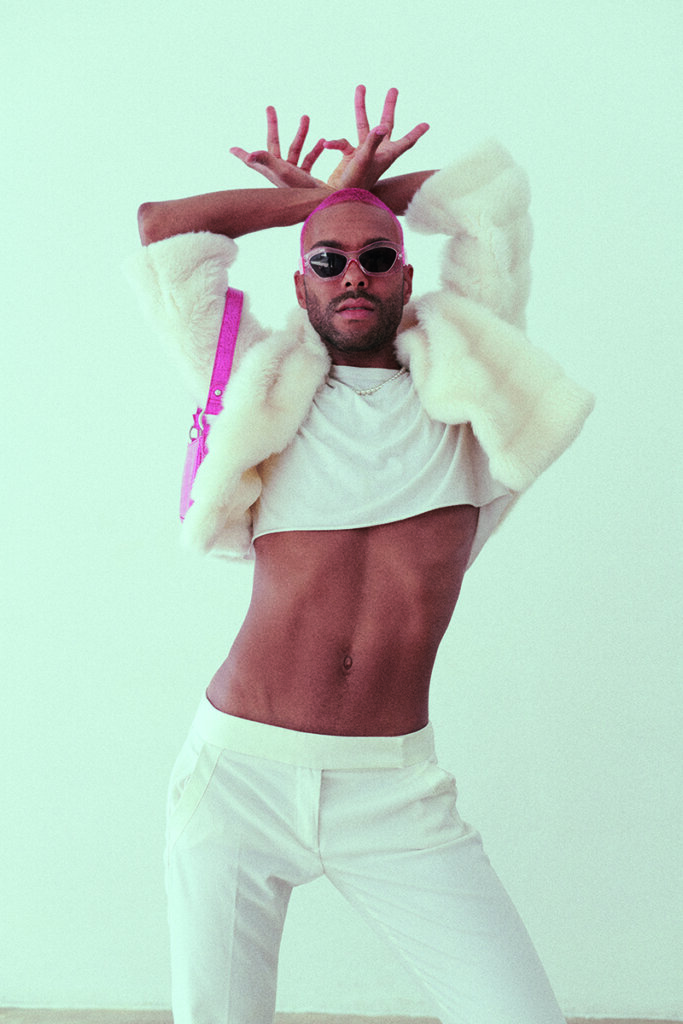 ELIOB
Jede:r kann iconic auf ihre/seine eigene Art sein.
Sei einfach die wahrste Version von dir selbst, und du wirst auch ein Icon sein!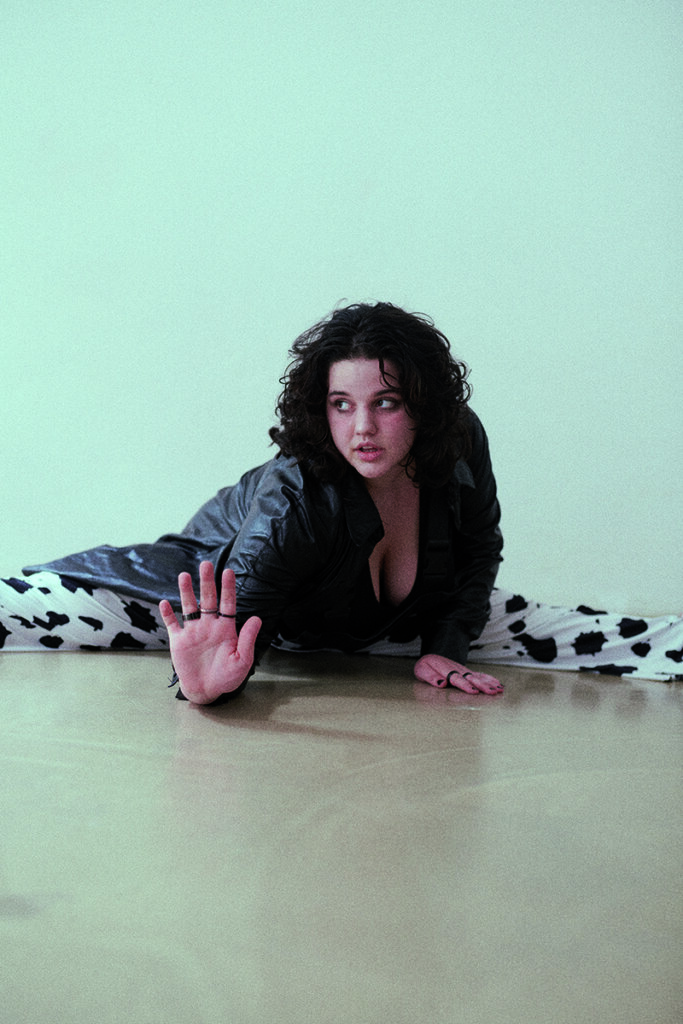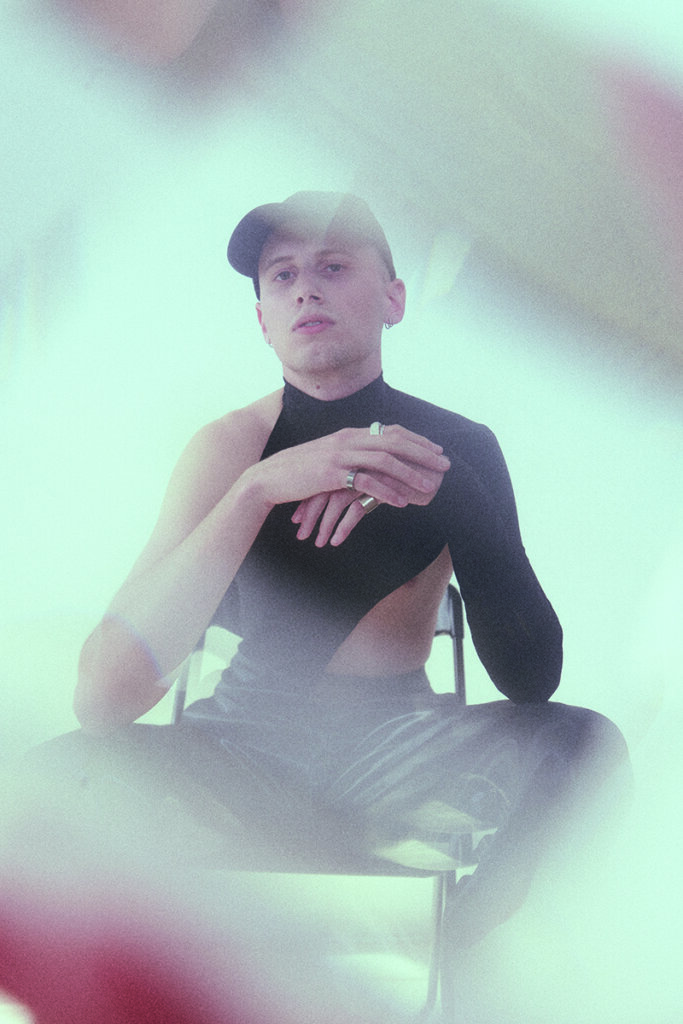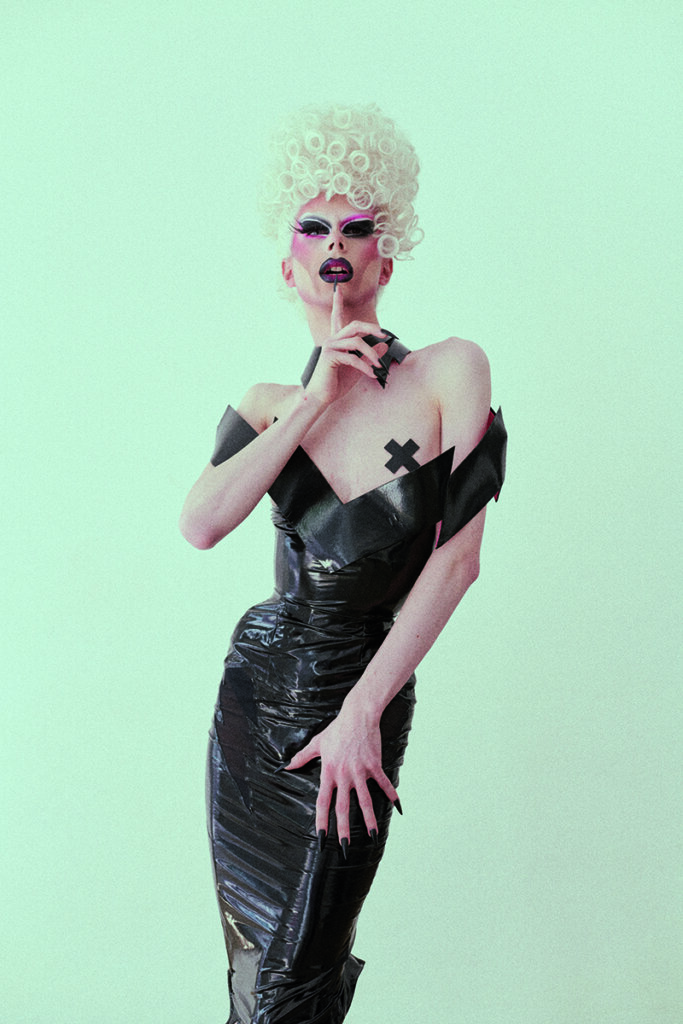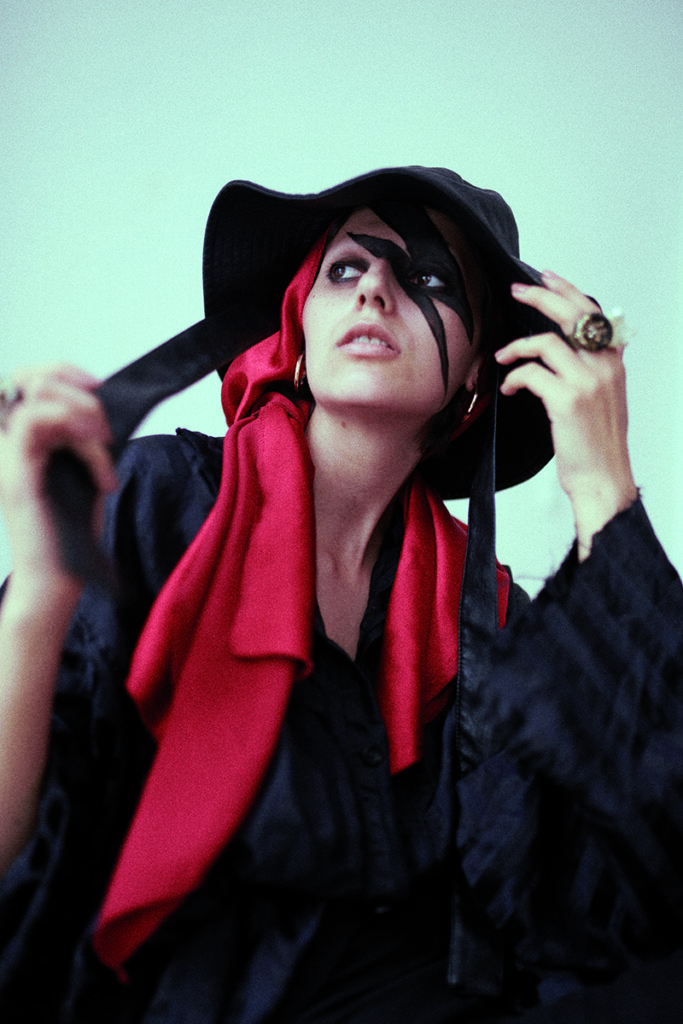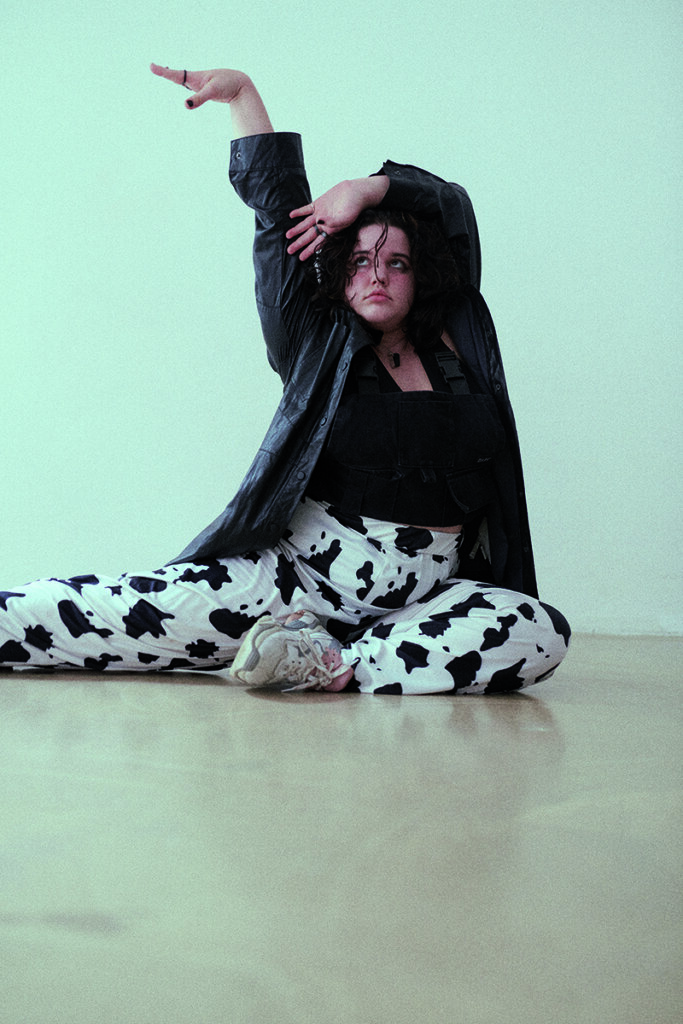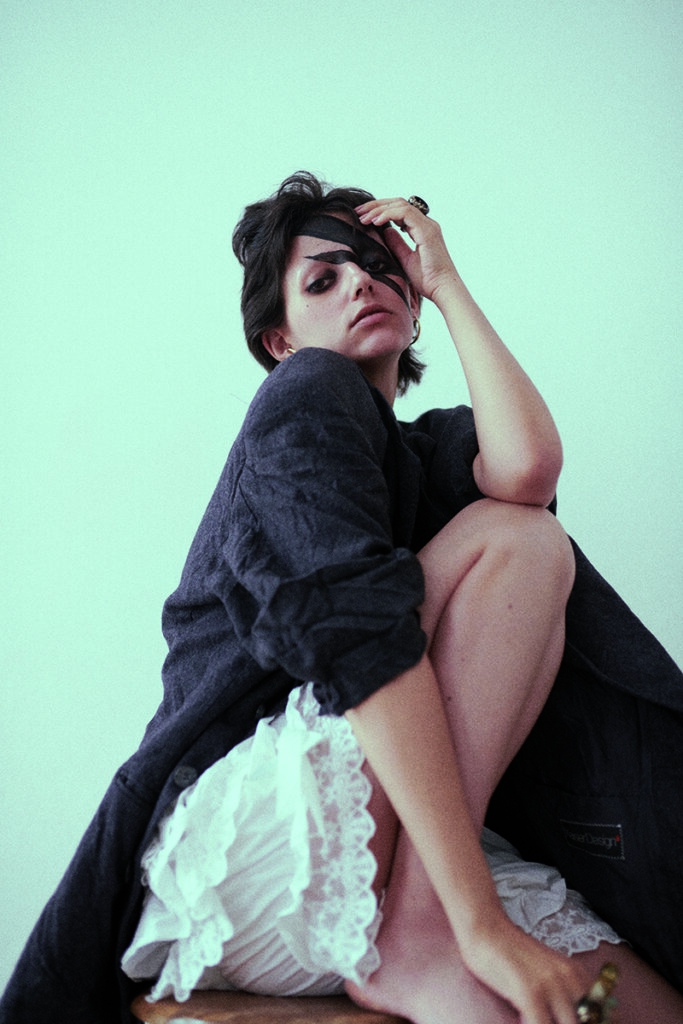 SOPHIE
Alles kann iconic sein – Menschen, Gefühle, Ästhetiken – alles, zu dem man sich hingezogen fühlt.
Ein Icon ist jemand, die/den man bewundert. In meinen Augen wissen Icons, wer sie sind, obwohl die Gesellschaft sie ständig drängt, jemand anderes zu sein – und sie bleiben ihrem Style, ihren Werten und ihre Überzeugungen treu.
Wir schauen zu Icons hoch und bewundern ihre Einzigartigkeit, weil sie uns an unsere eigene erinnern.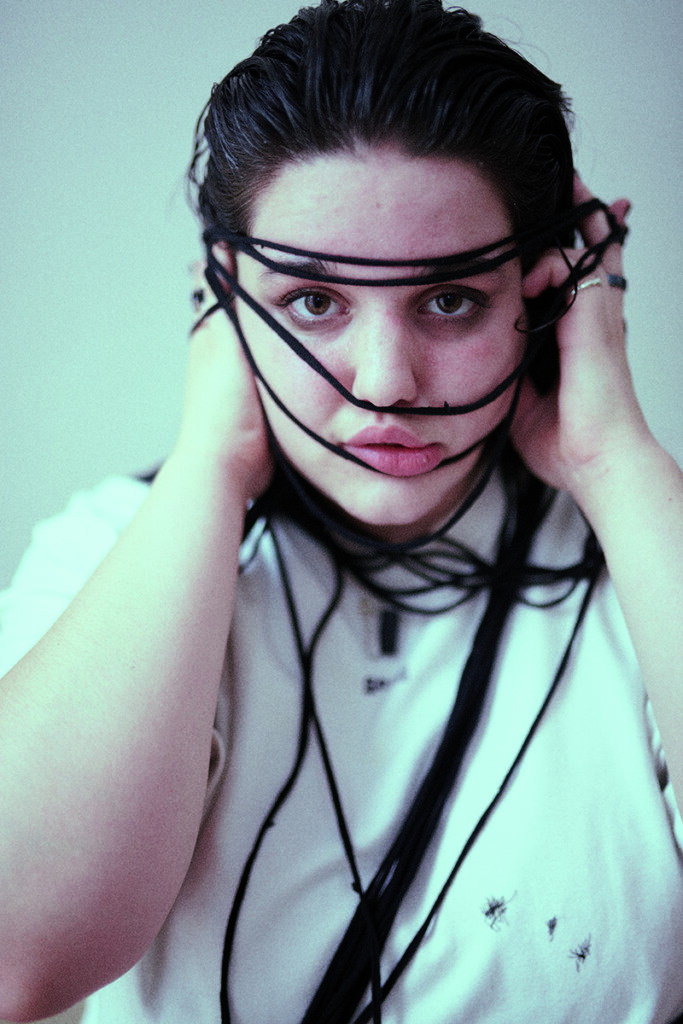 KIKI
Ikonisch = chronisch!
Ein existenzielles Icon ist hier, um sich selbst treu zu sein – ohne Ausreden, ohne Grenzen, voller Liebe.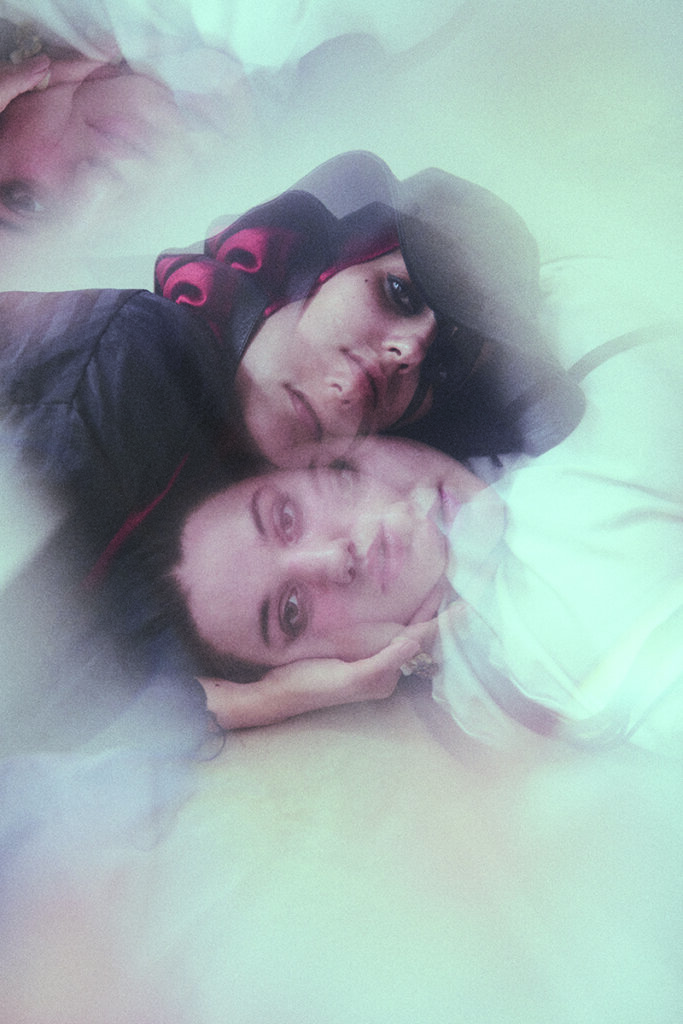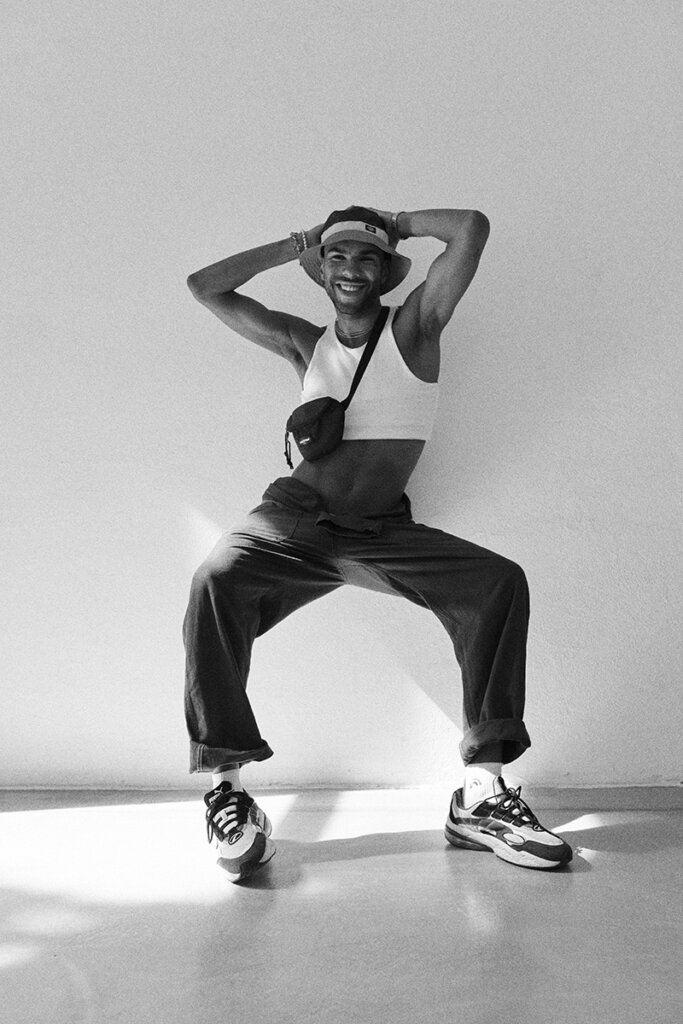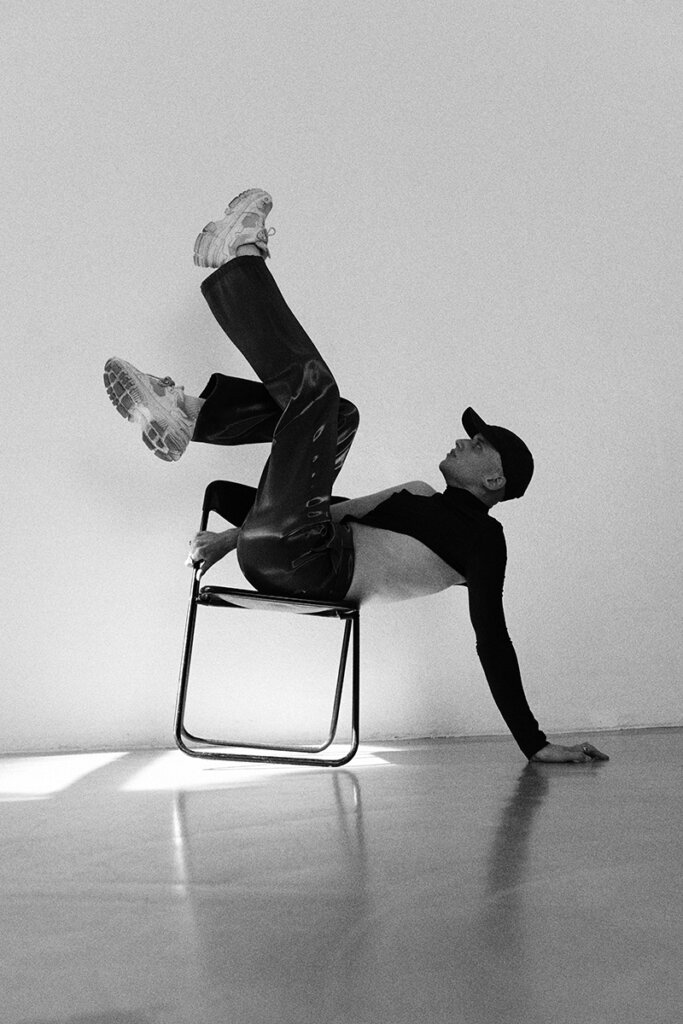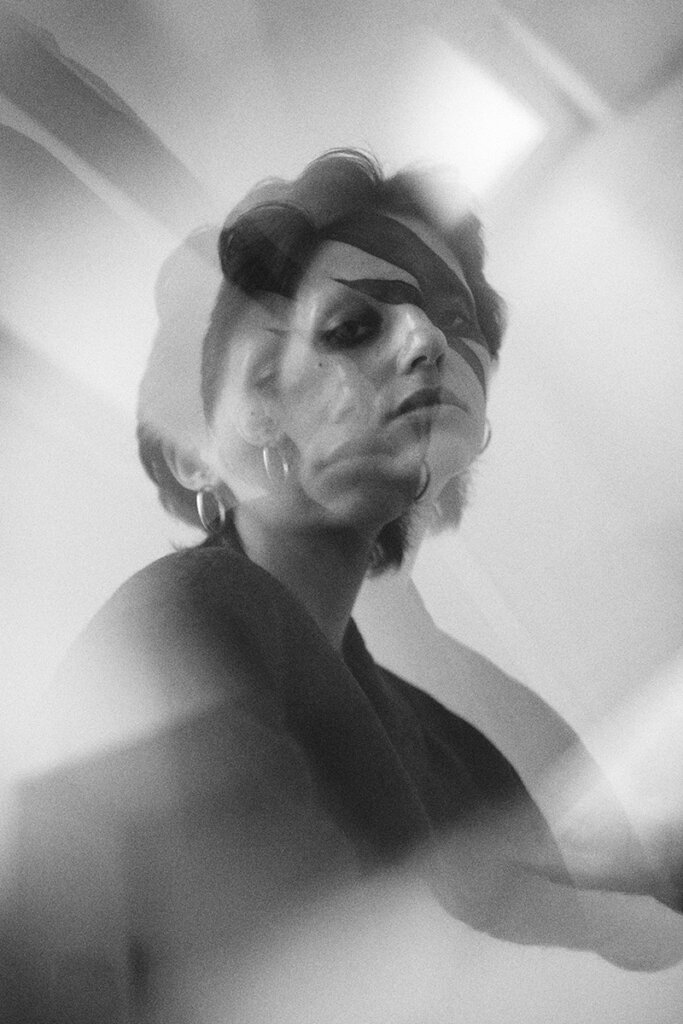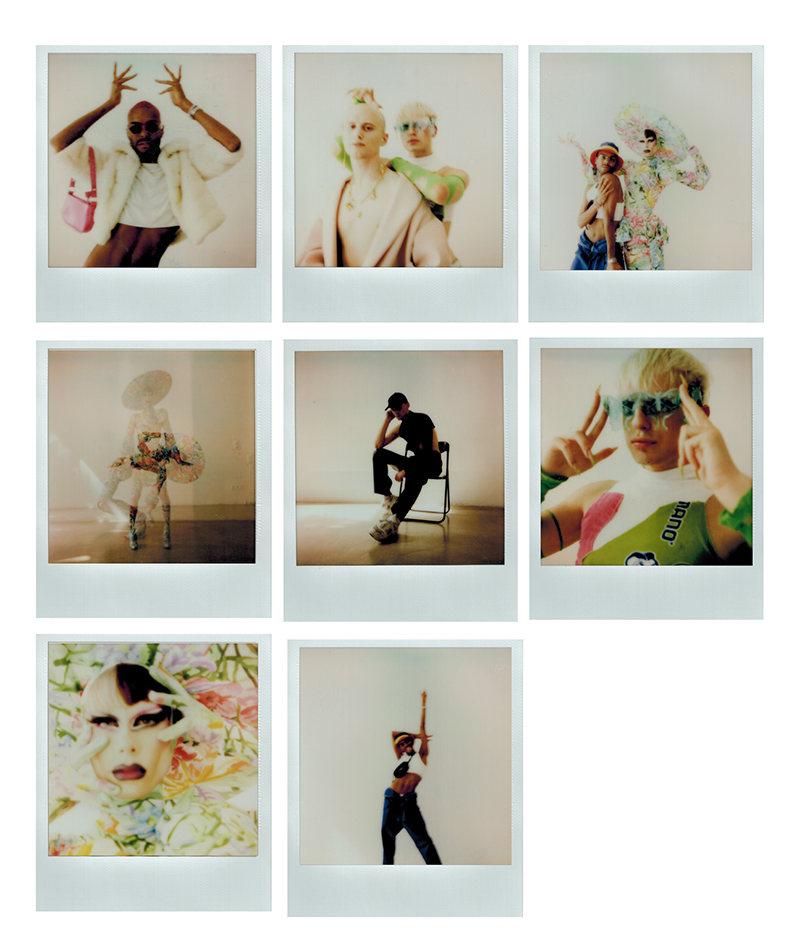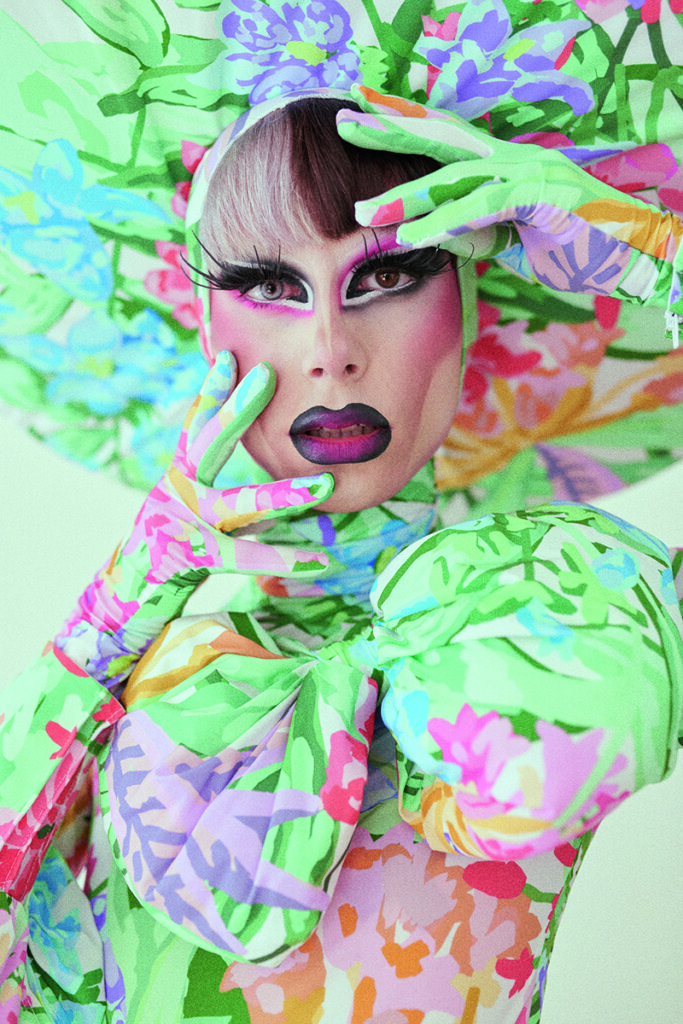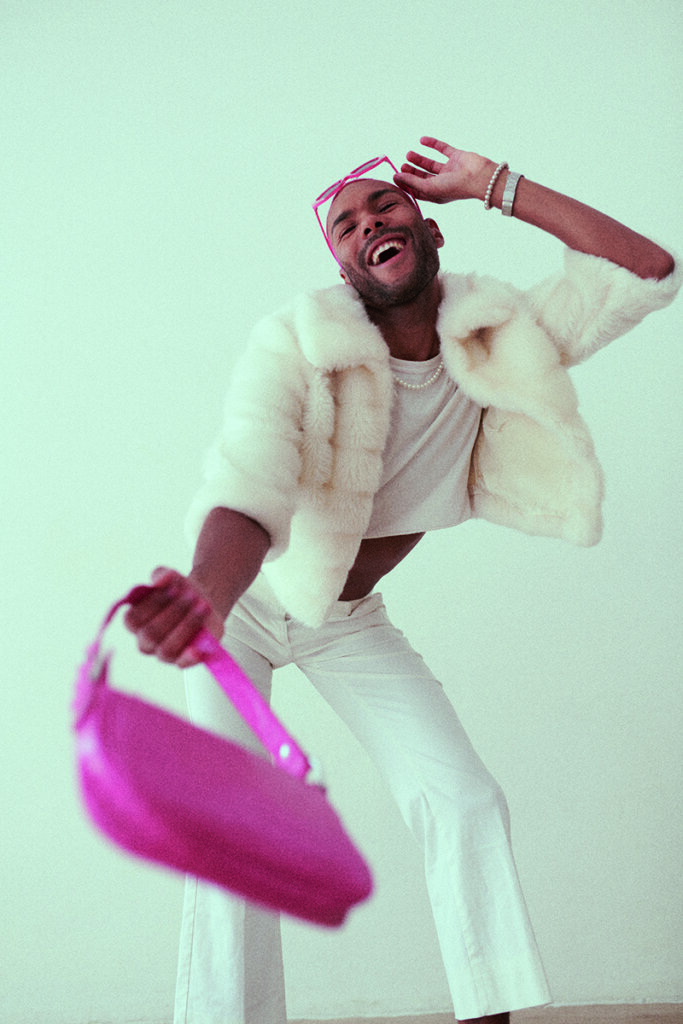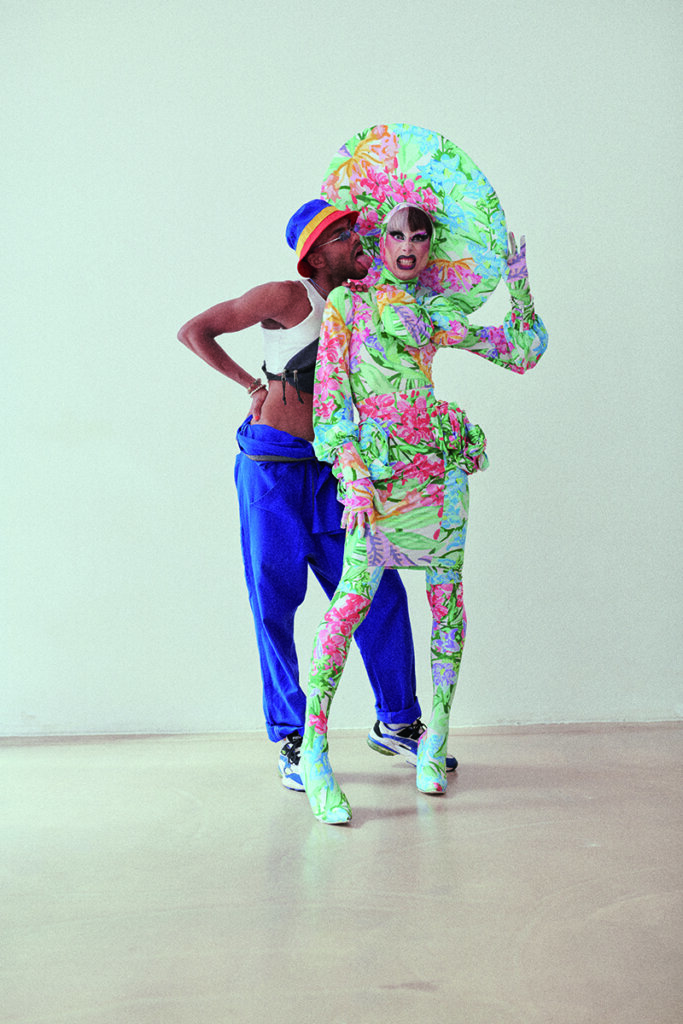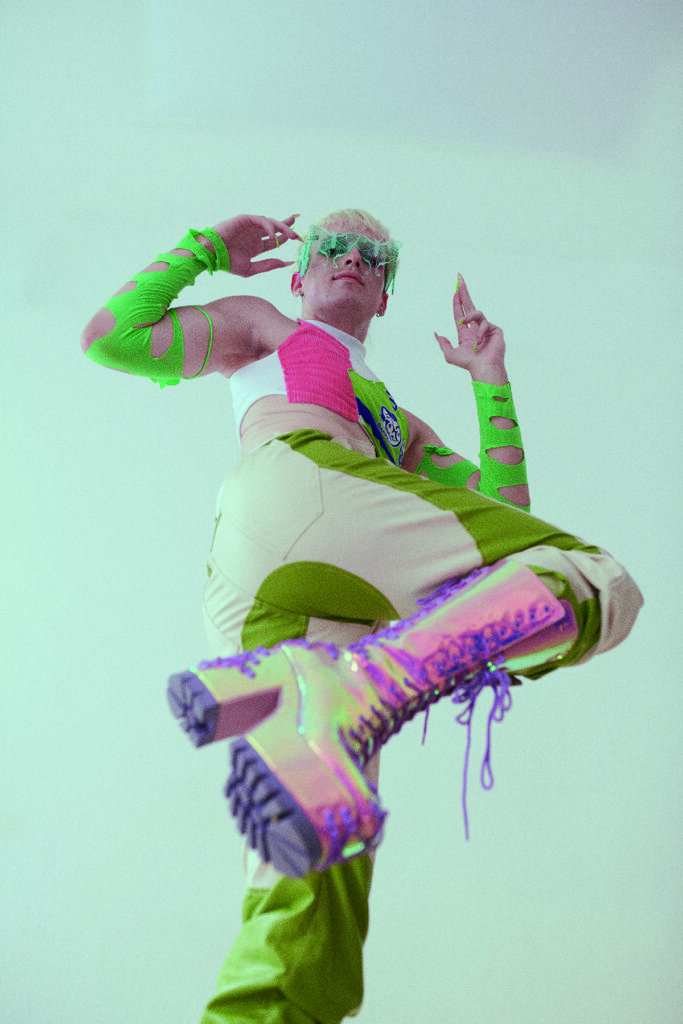 LUMA
Iconic zu sein bedeutet, mutig genug zu sein, um die Dinge zu tun, die sich die meisten anderen nicht trauen.
Ein Icon ist eine Person, die man ansieht und sich dabei denkt:
"Wow, so möchte ich auch sein!".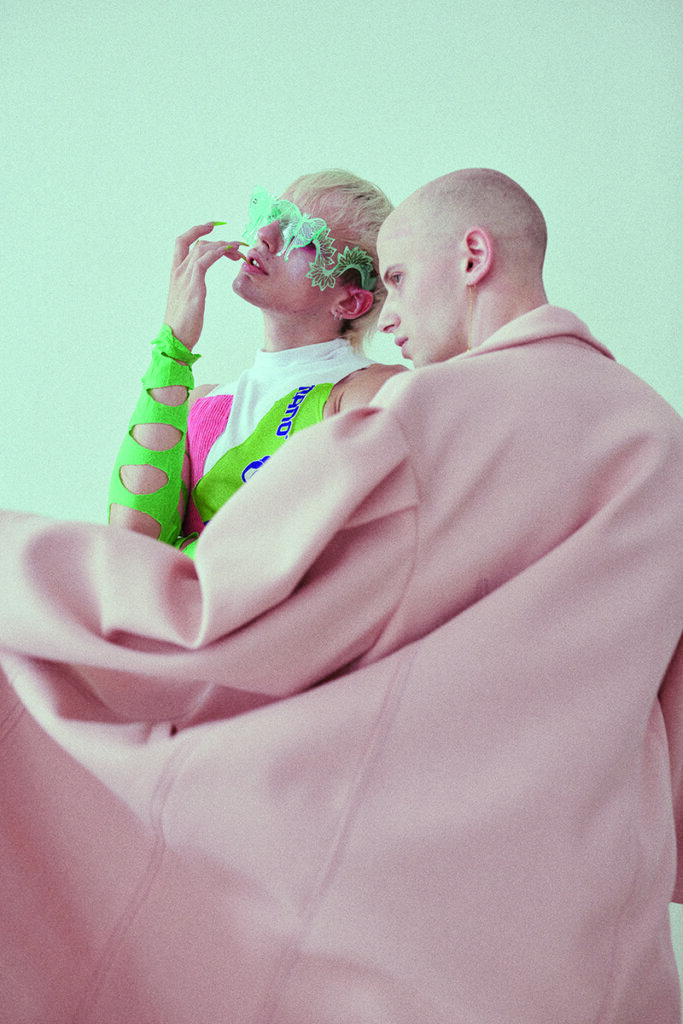 CREDITS
Photography
Kerstin Hammerschmid
Creative Direction
Julian Behrenbeck
Talents
Metamorkid | @metamorkid, @bodyandsoulvienna

David Vesely | @davidvesely__, @bodyandsoulvienna

Eliob | @_eliob, @bodyandsoulvienna
Luma | @zirkuspferd._, @enfantterriblesociety

Kiki | @_kapitel5, @enfantterriblesociety

Sophie | @sophiemashraki, @enfantterriblesociety
Production Assistand
Konstantin Paul
Marcel Bernard
Location
Studio im Rahmen
All looks are the models' own.
---