The Christoph Vienna Collection Shoot Vol. 3 – 2022
In Collaboration with Jennifer Milleder.
Der Salon The Christoph (@thechristophvienna) von Christoph Haider im 9. Wiener Gemeindebezirk ist ein wahrer Segen. Der 28-jährige Stylist hat nicht nur das Wissen und die Fähigkeiten, u m die gewünschte Frisur zu zaubern, sondern bietet gleichzeitig einen Safe Space für alle Queers. Hier kann jede:r den passenden Look zur inneren Überzeugung finden – frei von Angst. Christoph und sein Team heißen Kund:innen ohne Verurteilungen oder Kritik willkommen. Sie möchten nur, dass du stolz und selbstsicher zu dir stehen kannst.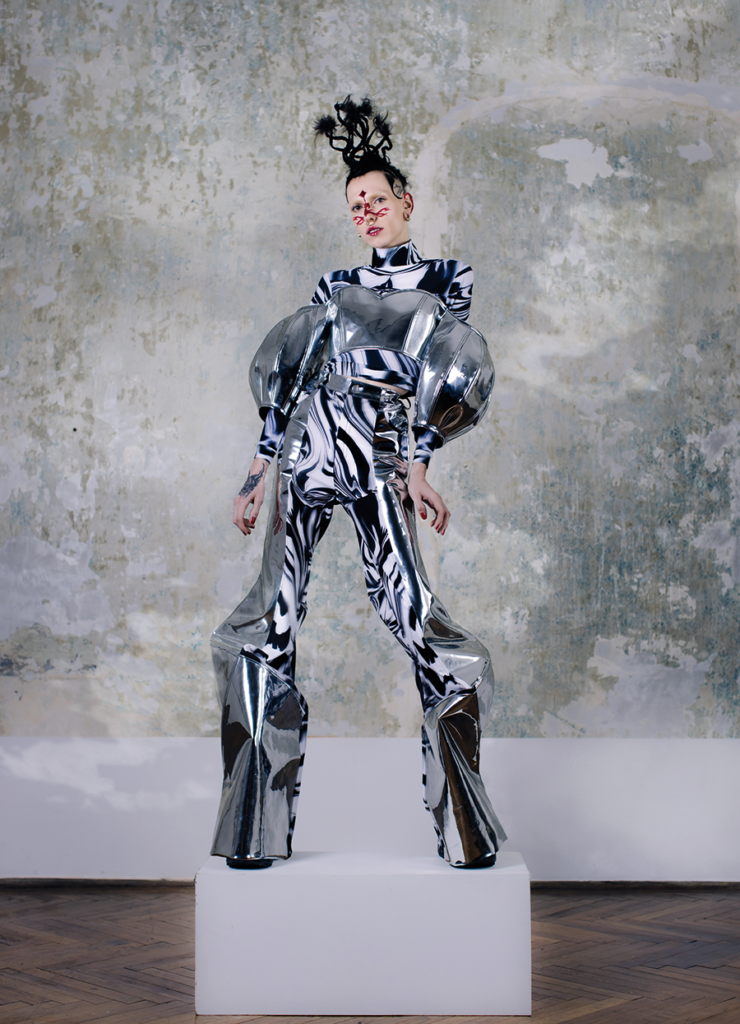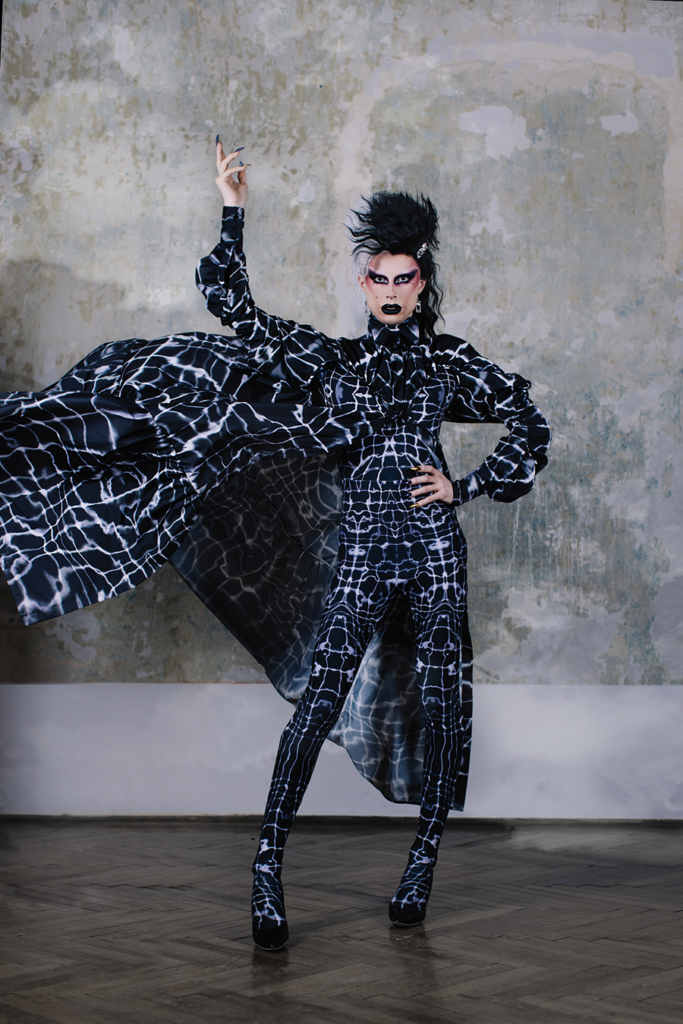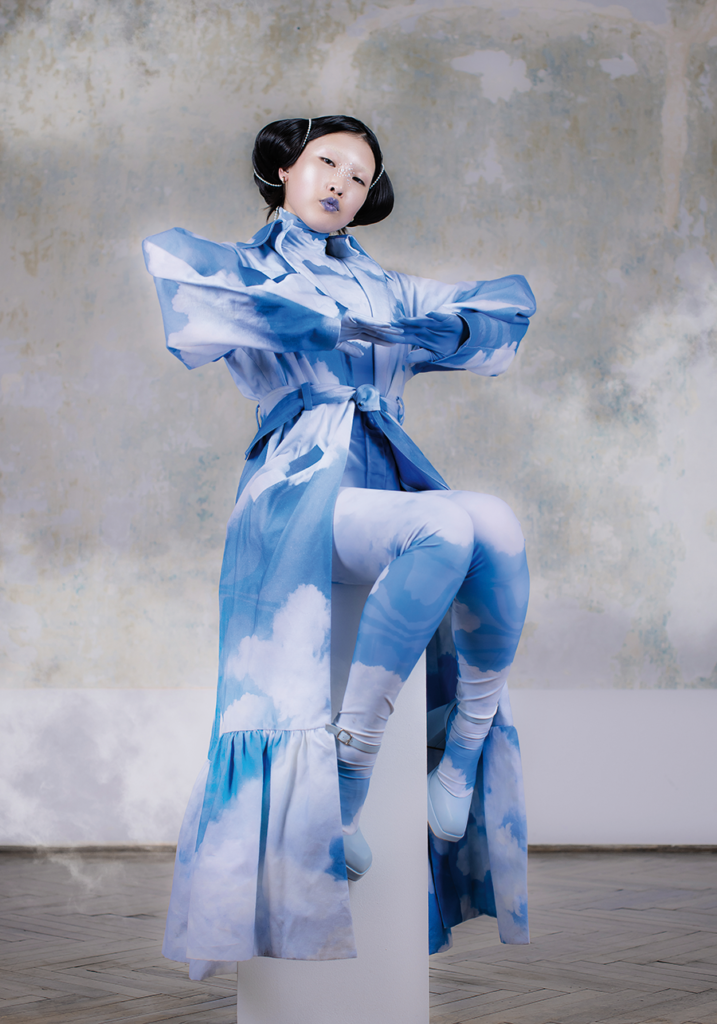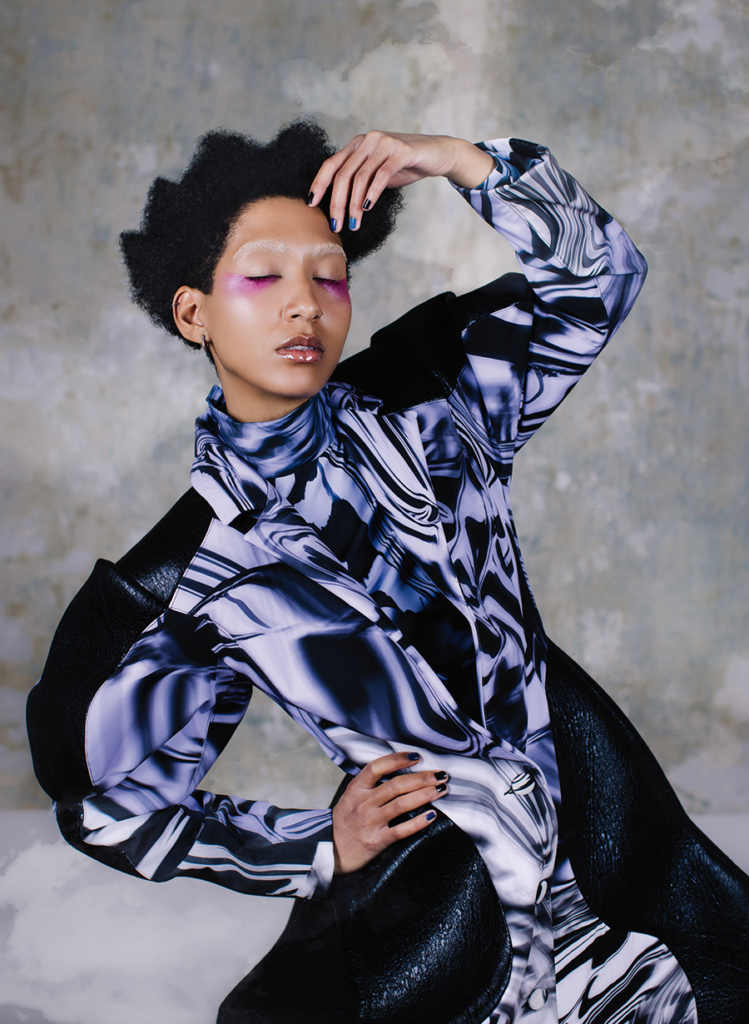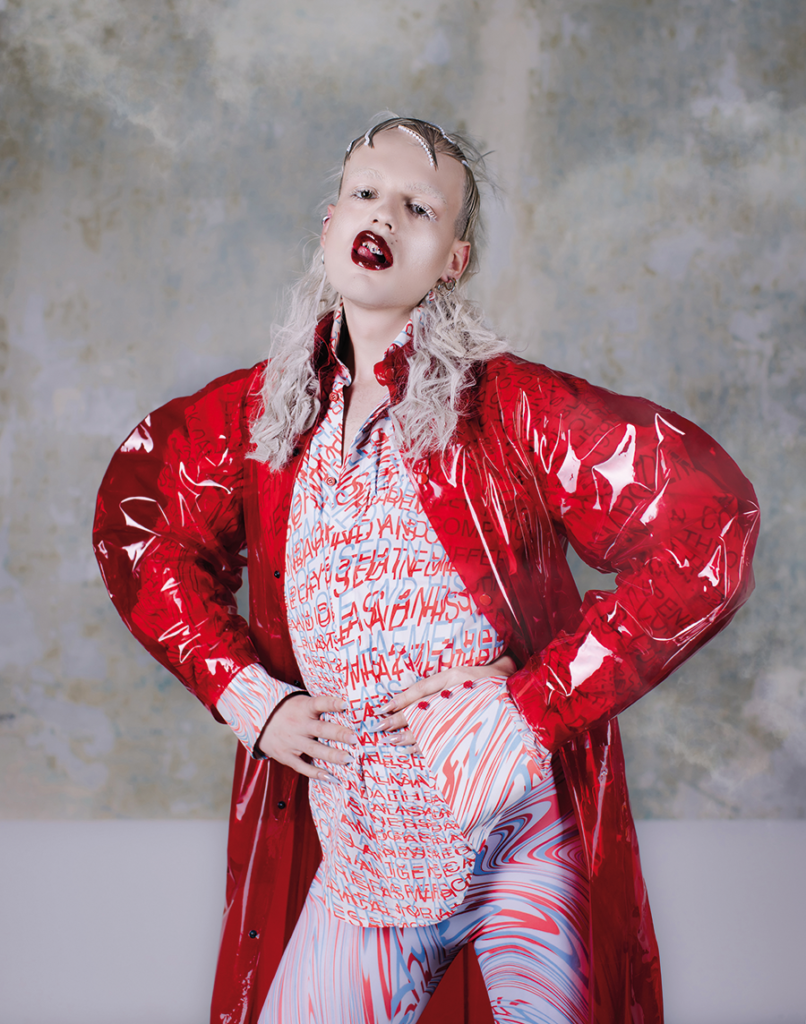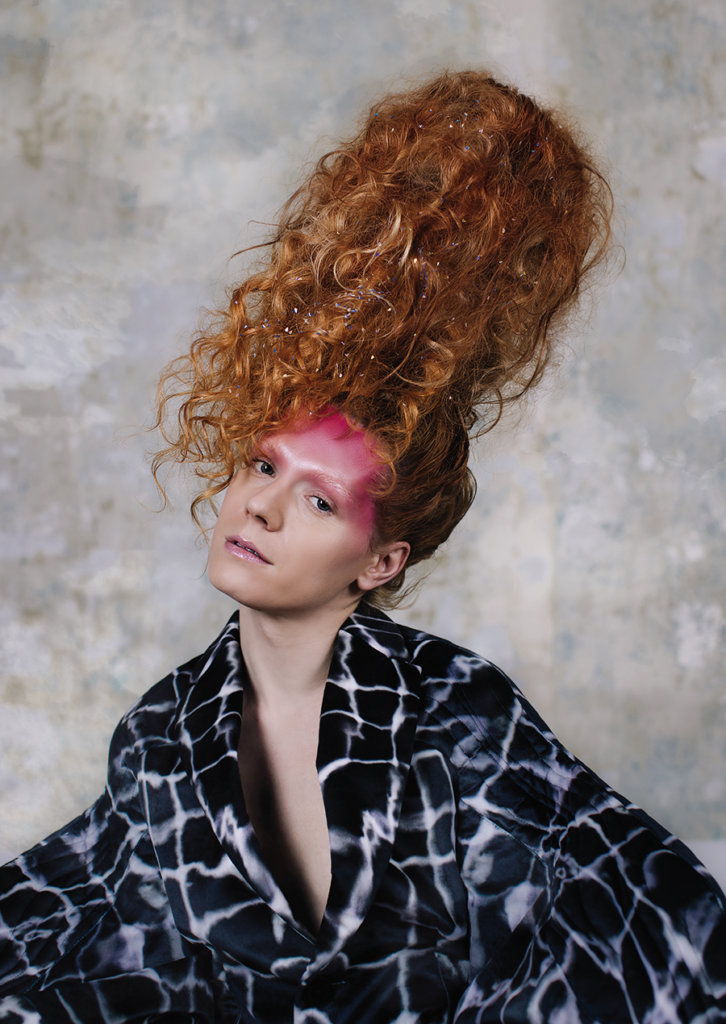 CREDITS
Creative Direction
Christoph Haider
Doris Himmelbauer
Hair & Make Up
The Christoph Vienna
Christoph Haider
Kimberly Lapuz
Margit Kranzl

Photography & Postprouction
Doris Himmelbauer
Photography Assistant
Damian Holod
Fashion Stylist
Julian Behrenbeck
Couture
Jennifer Milleder
BTS Content Creators
Metamorkid
Jakob Flash
Text
Jakob Flash
Models
Baysgalan Otgonjargal
Sarah Naomi Rapatz
Luma Ölafsson
Metamorkid
Lunem Noc
Jolanda Helena Kaiserin
Socials
@thechristophvienna
@christophxhaider
@kimsaly
@unpackbar_
@dhimmelbauer_photography
@damian_holod
@julianbehrenbeck
@jennifermilleder
@metamorkid
@run.its13
@das_zirkuspferd
@bays.bays
@lunemnoc
@childlikehalcyion
---

---